زمان مطالعه:
2
دقیقه
Marestan Company was established in January 1984 to supply laboratory and medical equipment, and from the very beginning, we started working by getting representation from the Swedish Company named IKB.
The intention and effort of the company's managers have been to provide after-sale technical services and satisfy customers, and in this way, we can provide the basis for the expansion of the company by gaining reputation and credibility. To achieve this goal, repair shops equipped with technology were created, and while hiring young engineers, we sent them abroad for training.
At the same time, we received some proposals from Swedish pharmaceutical companies (producers of all kinds of laboratory and research equipment), and the American company PICKER International, (producers of all kinds of imaging systems, such as radiology, CT scan, and MRI devices).  The establishment of these collaborations was the beginning of the quantitative and qualitative growth of the Marestan Company.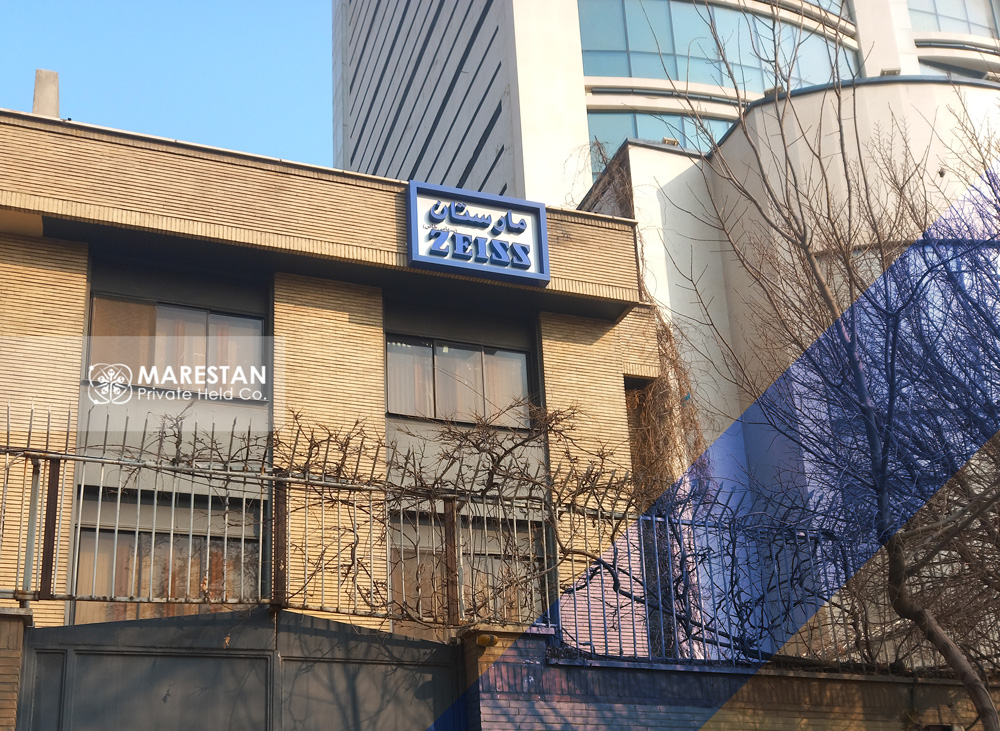 The sale and installation of hundreds of laboratory devices such as gamma counters, beta counters, HPLC and spectrophotometers, etc., as well as dozens of radiology, CT scan, and MRI devices, and the provision of after-sales technical services at an excellent level, have been among the achievements of our company. Especially during the Iran-Iraq war, when a large number of international companies closed their offices and services in Iran and went abroad, our company continued its activities and made Marestan famous outside the borders of Iran. And what happened was, large foreign companies expressed their desire to cooperate with Marestan.
Since the beginning of 1990, the exclusive representation of the Carl Zeiss Company in Germany has been assigned to the Marestan Company. This collaboration, which coincided with the change in the company's management system, created a tremendous change in the company's organization and the company's economic activities.